Attractions

Memphis has so many fun attractions! Become a believer in our NBA team, the Memphis Grizzlies, and enjoy cheering them to victory at the FedEx Forum. Go explore the many worlds at the Memphis Zoo, ranked sixth in the country. You could meet over 3,500 different animals!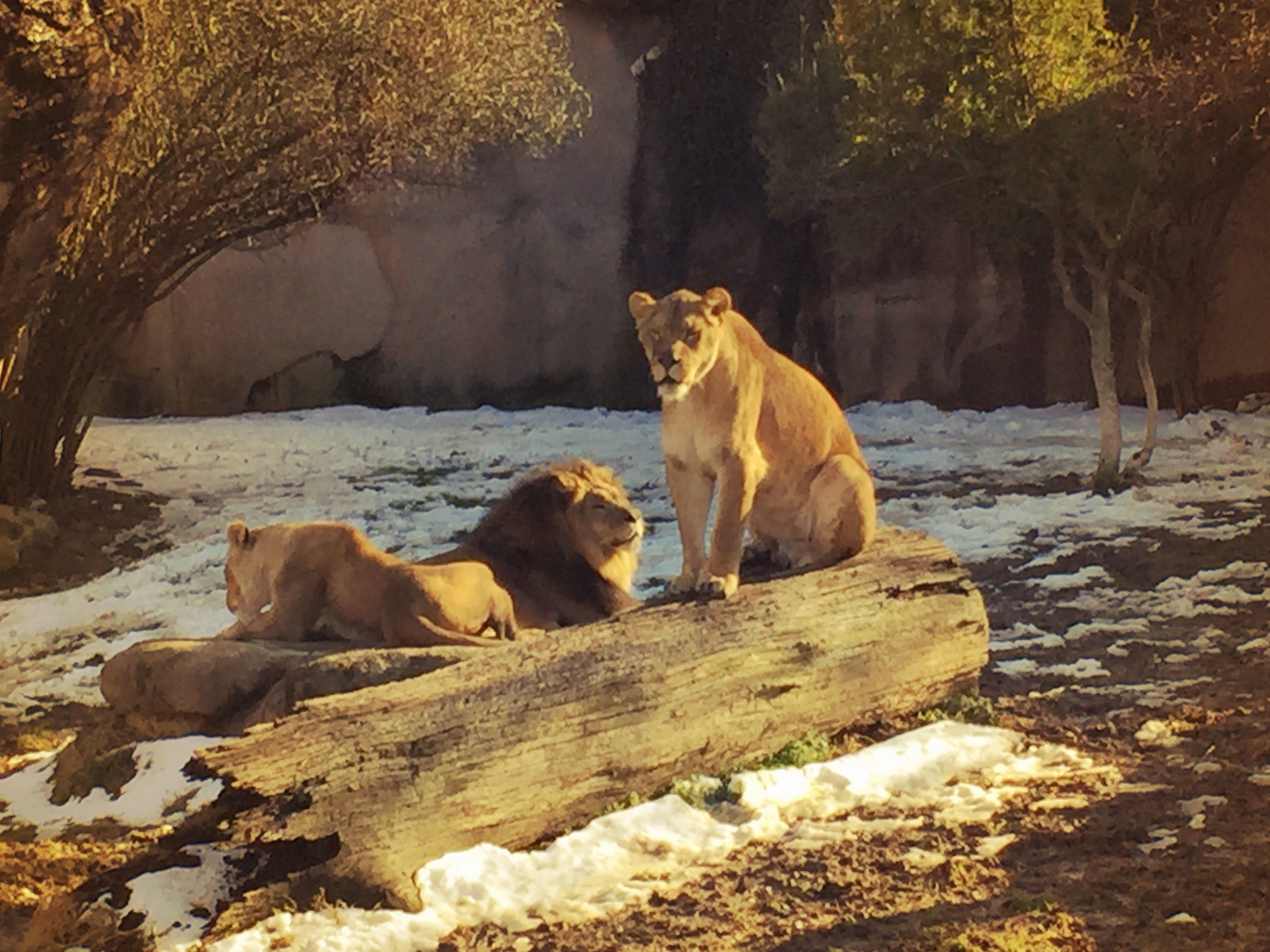 There is so much history to be explored in this city. You can trace the civil rights movement from present time back to the 17th century at the National Civil Rights Museum. You can enjoy an educational film or movie on the "big screen", or stroll through the unique displays of Mid-South history, the development of Memphis, or dinosaur fossils and bones at the Pink Palace Museum. Have a Memphis music experience and learn about the birth of rock and soul music at the Rock n' Soul Museum. Be one of the 600,000 guests this year to visit the most famous home in Memphis, Graceland, home of Elvis Presley.


Innovation

Memphis Medical Center employs over 40,000 people, educates over 10,000 people, and is a growing 14,000 acres. One and a half billion dollars of improvements are being completed.
I am one of those 10,000 people educated within the Medical Center!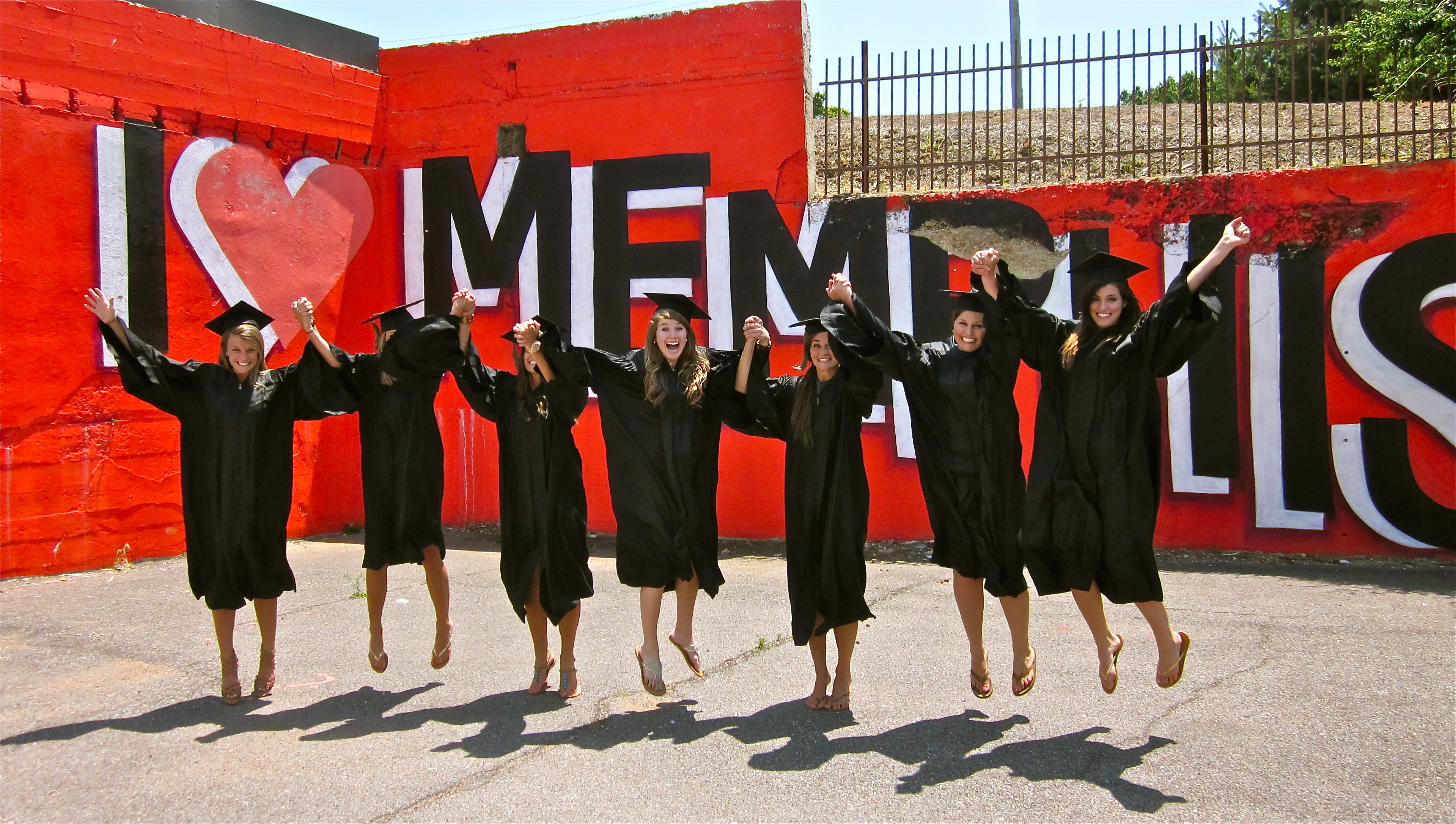 Shelby Farms is the largest metropolitan park in the U.S.A and is undergoing 70 million dollars worth of improvements. Check out the impressive enhancements planned and what phase they are on.